28 years of neo industrial design
19 design awards
298 design projects
188 clients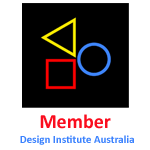 Our passion for innovative product and industrial design covers design research to design concept development and evaluation, prototyping and model making to 3D CAD and analysis, production documentation and production management. Your first consultation is free.
If you have an idea we can turn it into a product.
Consumer products, industrial products, toys, transport, medical products, exhibitions and props, sporting goods or furniture.